News & Forthcoming Events
Link to Up the Wreake!


Commununity Magazine for the Upper Wreake

.

The magazine provides an open forum for contributions on all aspects of life in the Upper Wreake villages and beyond.


Link to

Frisby Future Facebook Page




Facebook page that began as a way of keeping residents in touch with the Neighbourhood Plan progress, but also to advertise village events




Link to

Frisby Neighbourhood Plan website


Frisby is in the process of developing a Neighbourhood Plan and this explains the process and lists all the relevant documents, such as developers' plans and minutes of meetings.

Frisby Friendship Club
Meet on the first Thursday of each month
from 10.30am to 12 noon in Frisby Village Hall
Next meeting 5th April.

Frisby Flower & Garden Club
on Tuesday 20th March
7pm for 7.30pm start
"Flowers for a king" by Rosemary Hughes from
Hamilton, Leicester.
Phone secretary Penny Rowe 0116 237 6638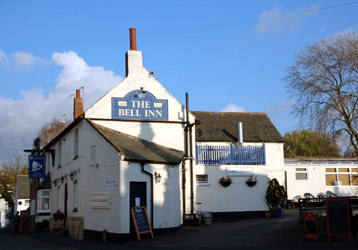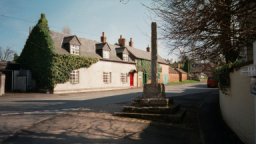 Market Cross

Frisby on the Wreake is a small village on the Upper Wreake Valley off the main A607 road four miles west of Melton Mowbray in Leicestershire.

It has around 600 inhabitants and consists of 240 homes, a Primary School, a Church of England Church, a Methodist Chapel, Village Hall, a Village Shop and Post Office and a Public House called The Bell.

It is an attractive and pleasant village, parts dating back to mediaeval times. It still retains many of the best attributes of English village life. The community is thriving despite its small size, sustaining a range of activities and social groups surprising in its diversity and number.

If you visit this site and would like to know have more details on any subject or have any questions relating to the village or its inhabitants, please contact us by e-mail . We will try to answer your queries or put you in touch with someone who can.